Workshops ◊ Mentoring ◊ Fine Art for Home & Office
As a child, the landscapes and wilderness of Northern Ontario were my playground. Camping, canoeing and fishing were my pastimes. In recent years, photography has brought me back to my roots: nature, wildlife and landscapes.
I find my inspiration by blending in and becoming part of the natural world around me. Often heavily edited, yet fully photographic; my photographs maximize the use of light, colour, contrast and texture.
Each image attempts to encourage the viewer to share my experience with nature without intruding into it. My camera and computer allow me to produce works which are aesthetically pleasing, thought provoking and sometimes magical.
Jon is an award winning photographer.
Specializing in nature and wildlife photography.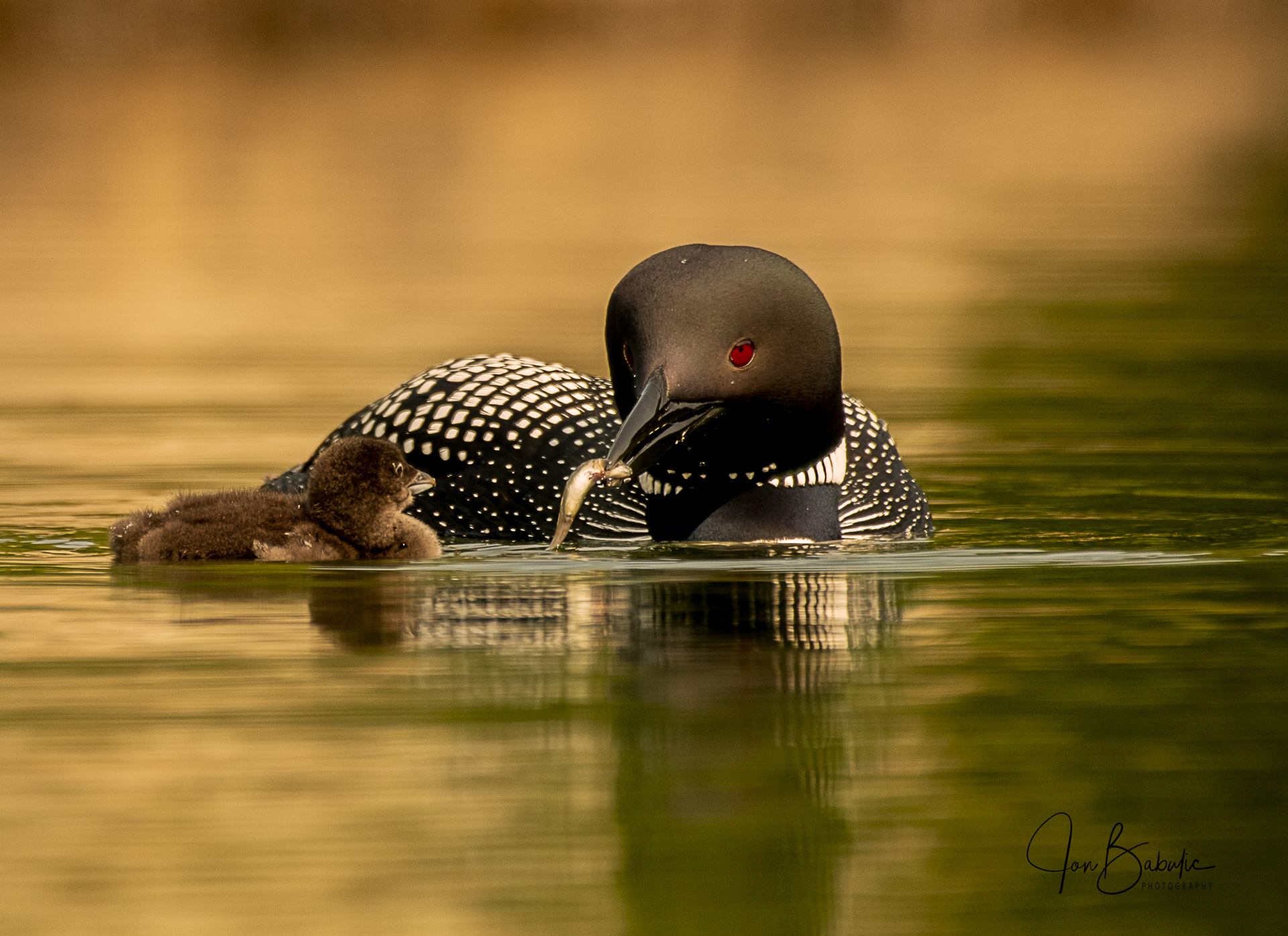 Jon Babulic is a remarkable wildlife photographer. He's a patient teacher who takes great pride in sharing his knowledge. He loves to hone your skills for getting clear and expressive captures. He's a huge inspiration.
Jon is a very talented photographer and mentor. His patient demeanour and incredible knowledge makes him a phenomenal resource in the field. He has a way of explaining complex concepts in a way that I can understand and implement. I use the skills Jon has helped me hone every time I take a shot.
Jon has been my friend and my mentor for photography. He is the one I go to for any questions, tips and tricks. He has been extremely patient, has helped me grow exponentially, and has taught me/continues to teach me so much.
Jon is an incredible source of photographic knowledge which is demonstrated in every picture he has taken.